on Fri Nov 11, 2016 2:06 pm
Message reputation : 100% (1 vote)
Pride Championships
8v8
and
5v5
Scrim Month Plan
-  -  -  -  -  -  -  -  -  -  -  -   -  -  -  -  -  -  -  -  -  -  -  -  -  -  -  -  -
So last month we all have been focusing on the 4v4 and 5v5 tournaments of the the FreQ. This month I want to host daily activities in preparation for Pride Community / Clan Tournaments, mainly for the 8v8's and 5v5 bouts. Now I have confirmation for UDS who is one of the leaders of our community to go for this event, and he has also decided to host friendly round robin style matches at the END of every week in this Month. 
So special thanks for UDS for allowing us to do this.
Im also working on a possible FFA scrim week but still need confirmation from one of the admins.
Should be a great activity guys!
Loving Halo 5. . .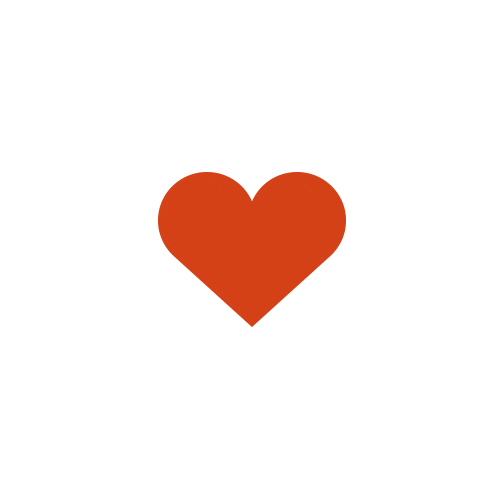 Add: THF Kenshin, for more info. . .

Permissions in this forum:
You
can
reply to topics in this forum