FreQ 4v4 Championships
MCC
and
HALO 5
Scrim Week Plan
-  -  -  -  -  -  -  -  -  -  -  -   -  -  -  -  -  -  -  -  -  -  -  -  -  -  -  -  -  -  -
Registered Tournament Members Only!
-  -  -  -  -  -  -  -  -  -  -  -   -  -  -  -  -  -  -
Last month when we did scrim week EVERY one was welcome, but because of that we some days we had random people who were not even part of the bkt, tagging along with other Registered BKT Teams, which cause for some communication issues and incosistenties in the quality of certain games.
So this time, im planning on doin a FINAL scrim week for this month, for the 4v4 FreQuency Championships this December 1st. Where only REGISTERED teams can take part in. The reason why we have changed scrim week rules is because we dont want randies joining our activities like last time which degrades quality game play and degrades our expectations for certain teams. 
Also this scrim week for the November month will consist of Scrimming teams NOT just in Halo 5 but in all Halo's. Teams will now scrim in H1, H2C, H3 and H4. So please make sure all members of you team have both MCC and Halo 5 this time.
Possible Reach Activities Are Planned but still need to be Approved by the admins.

Loving Halo 5. . .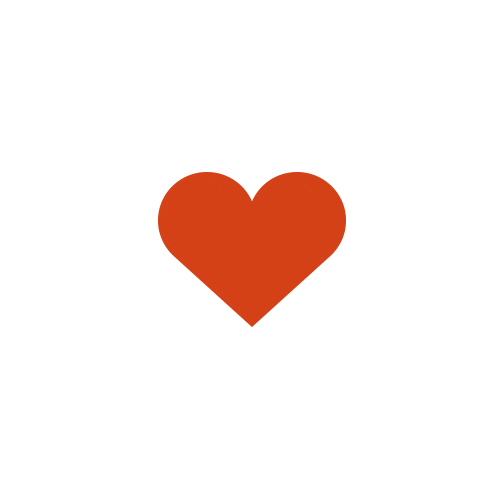 Add: THF Kenshin, for more info. . .